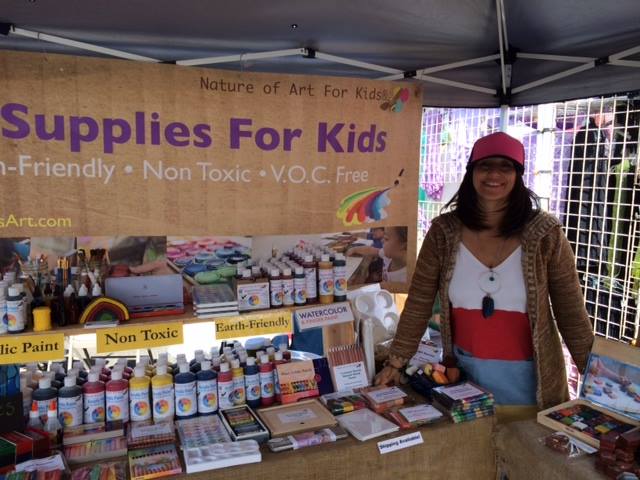 Earth-friendly green art teacher uses paints every day to teach children how to paint.
"In my art classes we only use high quality safe paints for visual art painting lessons"
Nature of Art For Kids® Paints are all U.S. made, non-toxic, V.O.C. Free and conforms to U.S. labeling law.
Paints were designed for painting art lessons and comes in primary colors plus black and white. All colors make perfect 12 step color wheel.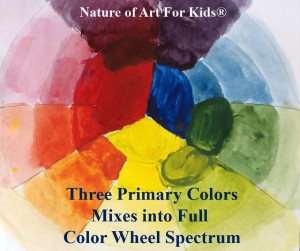 Acrylic paints go on artist canvases, wood crafts, rocks and quality art papers and much more.
Nature of Art for Kids® Paint Company is an online retail and wholesale supplier.
You can order our products 7 days a week via online store.
ALL U.S. ORDERS SHIP 3-7 BUSINESS DAYS BY U.S. MAIL
ALL OTHER ORDERS OUT OF THE UNITED STATES NEED SPECIAL ARRANGEMENTS AND SHIPPING, MESSAGE EMAIL: tree passion@gmail with questions and orders.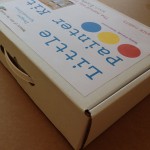 View our shopping website here!